INSTANT FUN
When you rent a PhotoCatz photo booth, we promise to bring fun and entertainment for your guests! With our fun props, backdrops, and more, your guests can use the booth to show off how entertaining, imaginative, amusing, or just plain hilarious they can be. They can get into groups and strike a pose, or just hold someone special to them very close for a more special moment. You are giving them the ability to act themselves and make lasting memories, and have fun while they are at it.
INSTANT MEMORIES
No matter what type of event, whether it is a wedding, birthday , or corporate event, PhotoCatz will create special moments and will instantly makes any party memorable by reaching thousands instantly by sharing printing and posting to social media.
PhotoCatz will create a custom quote for any event with a minimum rental of 2 hrs up to 10 hrs per day. For trade shows that are for 2-3 days we are flexible and open to negotiate when contact form is submitted. We will get back to all requests in 12-24 hrs once the form has been submitted.
PACKAGES
Red carpet? Mustaches? Keepsake photo frame? We have a wide range of options for all kinds of events and a PhotoCatz Specialist standing by to create the perfect package with you.
STANDARD FEATURES
ALL RENTALS INCLUDE THE FOLLOWING:
Set-up of Open Air Touch Screen Photo Booth
On site classy, fun & knowledgeable attendant for the entire event
Standard Backdrop white 10 x10
Direct Post to Social Media, Email & SMS
Personalized Photo Template 4x6 postcard style or 2x6 strip
Online Event Album
Unlimited Photo Sessions
High Definition Web Camera & Mounted Camera
Wifi or Ethernet Connectivity (venue must provide Internet access)
Delivery, Set-up and Breakdown (within 20-mile radius)
Photo Filters on Display for guests to choose from
A assortment of Party Props ... (see examples below)
25 Mile Free Delivery From Our Home Office In Del Mar, California. Set Up And Tear Down Is Not Part Of Your Hourly Rate.
PROPS
PhotoCatz is known for it's fun, Classy , different and Sturdy Props That Include 12 Molded Plastic Mustache's With Metal Handles, 2 Wooden Reversible Fun Quotes (LOL, YEAH RIGHT), Hats, Glasses, Boas, Fun Paper Pic Frames, Champagne Bottle, Huge Flask,And Funny Paper Signs With Cute Quotes (Themed Props Available Upon Request To Match The Theme Of Any Event). (See Example Below)
CUSTOM LAYOUTS
Choice Of Multiple 4x6 And 2X6 Picture Layouts And Custom Frames That Include 1 To 4 Different Photo Shots. (See Examples Below)
CUSTOM LAYOUTS
Choice Of Multiple 4x6 And 2X6 Picture Layouts And Custom Frames That Include 1 To 4 Different Photo Shots.
ONLINE GALLERY
Online Gallery Available 24-48 Hrs After Your Event.
(Click the Button Below to See Examples)
Enjoy your photo fun again and again with an online gallery for your event
We LOVE Add-ons
Add ons for any event up to 2 hr rental required. Don't want to deal with making choices? We can customize an all inclusive quote that meets your needs
Unlimited Printing
Green Screens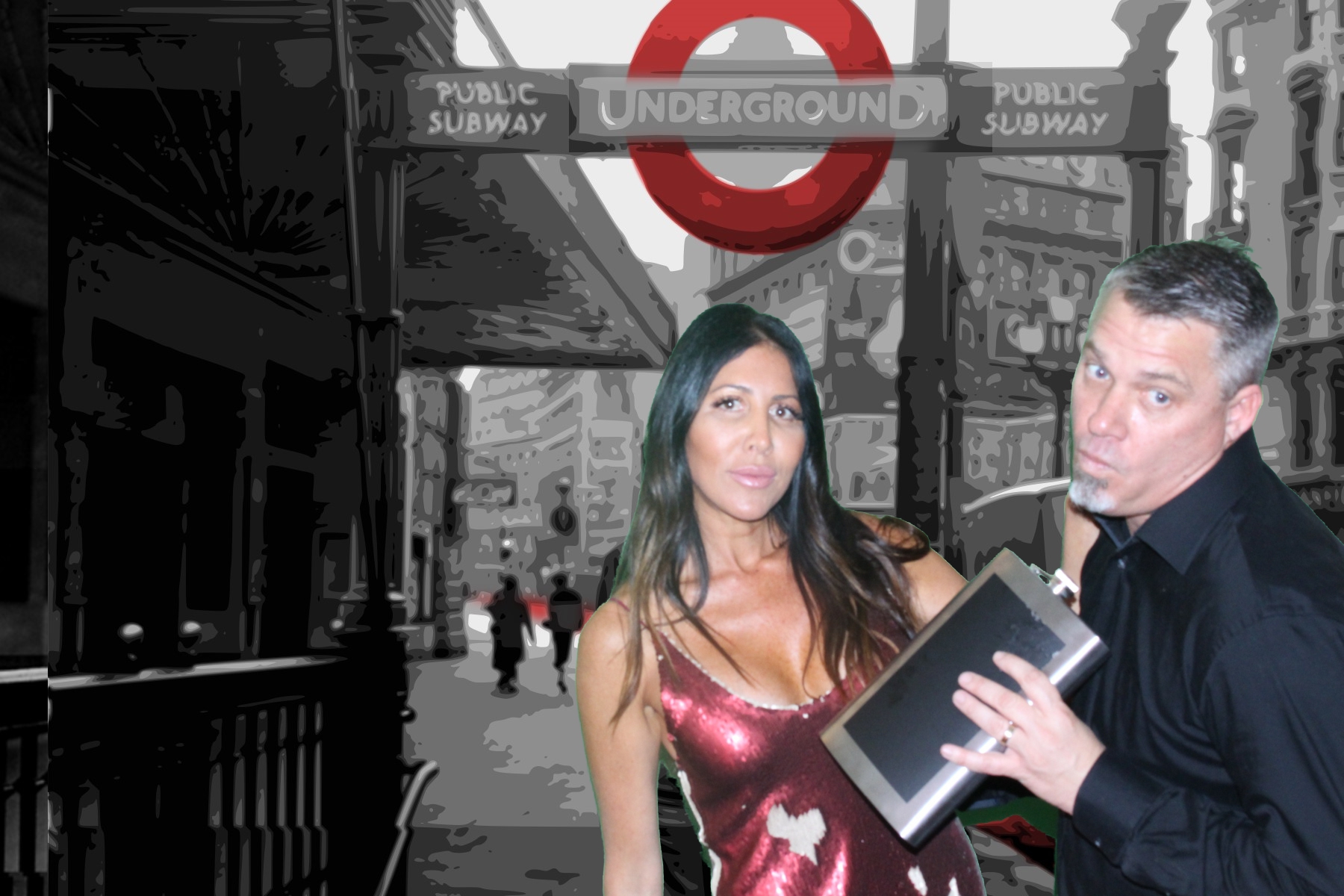 Green Screen technology provides a fresh and fun look on event photos with instant gratification! We will create a custom digital background including company logo, event themes or images. See below for more examples
Amazing and fun 3 or 4 shot picture frame that also creates a short Gif
GiF or Boomerang....see above

Video Message - leave a video message for the bride/groom, bday boy/girl etc... that will be available online and yours for eternity.

Custom Display will allow our partners to create and brand their event .
(See Examples Below)
Brand the Machine: option to brand the machine with a decal of your logo, message or sponsors logo to make the machine your own. (Image example here)
CUSTOM BACKDROPS
Custom Backdrops - The sky is the limit with this decision and depending on what your vision and budget is we will need anywhere from 2 weeks to 60 days or more to have it ready and approved before the event date. (See Example Below)
These are just a small sample of our premium backdrops. The options are endless. Contact us to Learn more.
Scrapbook: all or most pics of your event tastefully arranged in a custom
scrapbook that will be delivered 5-10 business days after your event at no additional charge.

Password Protected Gallery to keep it private for your eyes only.

Additional rental time requested after the time scheduled is an option as long as another event is not scheduled.

Idol Time: when you have a schedule to keep and know the booth wont be used for a period of time we will allow up to an hour idol time at a discounted rate.

Move location of our set up from one location to another is allowed but only at the original venue that is booked and is within 100 yards of first set up.

Venue has no WIFI and need us to provide.

Phone Charging Station.

2-3 minute Video Collage with music. (See Example Below)
Our Photo Booth Rentals service to San Diego and the surrounding areas up to 50 miles from Del Mar, Ca 92014
Don't see something you want?
Ask a PHOTOCATZ Specialist.